About our company
MECO has proudly served our customers in the brick and construction aggregates industries for over 100 years. Wire products are an integral part of our business. We make many different types of wires for various needs. This includes brick cutting wires for push up cutters, push through cutters, and reel cutters. We also make hard chrome plated wires, spring loop wires, spreader table wires, slug cutter wires, and specialty wires.

We are also the authorized manufacturers agent in North America for makers of leading edge processing equipment and refractory systems. Our experienced engineering staff adds value with disciplines in civil and structural engineering. We offer engineering services, project management, material processing components, bulk solids metering and handling systems and the required engineered st
ructures.
MECO provides professional project management from start to finish. First, we assist you in defining the performance objectives of the new system. Next, we complete a thorough evaluation of your current bulk material handling system. Then, we design and engineer a system that will meet your performance objectives and tie into your existing equipment. Finally, we provide "ground-up" engineering for your new system, including site infrastructure, electrical systems and controls. We can take the "hassle" away from you by handling the project details - field research, system design, engineering, drawings, equipment specification, complete installation, and testing assistance. We make it easy for you!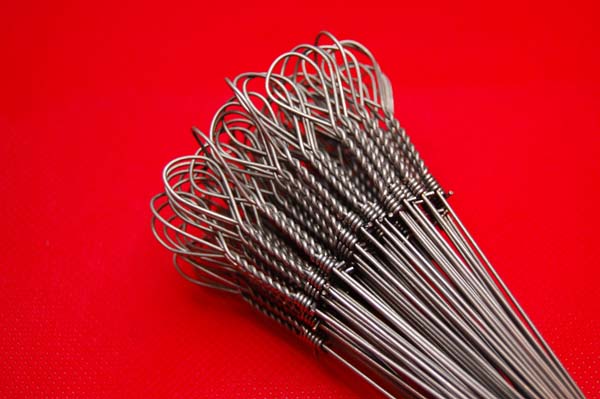 MECO has....
- The capability to design complete custom engineered solutions.
- The flexibility to retrofit a single piece of equipment in an existing plant to providing complete unloading, crushing, mixing, and storage systems.
- The solution from material handling systems to batching plants for industrial applications.
- Over 100 years of experience in identifying customer needs, researching applications, bid specifications, proposal drawings, testing materials, providing design options,and offering full follow-up customer service.
- Serviced industries such as aggregate, brick, power, mineral, and more.
Contact Us

The Manufacturers Equipment Company
35 Enterprise Dr
Middletown, Ohio 45044-8924 USA
1-513-424-3573
1-800-642-6326
FAX: 1-513-424-3576
Info@MecoServices.com
Our offices in Middletown, Ohio, USA